Specials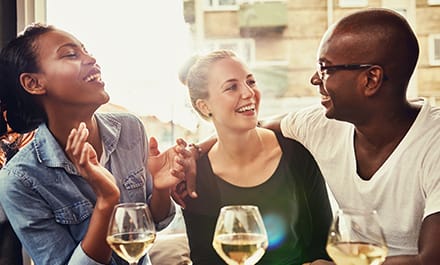 Do you work for Ford, GM, or Chrysler? If so, ask us how we can save you over $500 off your move in cost!
Spacious Two-bedroom Apartments Under 2K. Call now before it's too late!
We have Attached Garages! Call Now to Reserve your Brand New Townhomes. Limited Availability!
Free Parking, Water, Sewer, and Trash on select styles. Reserve this week and receive this amazing special.
Current residents, our resident referral has been increased to $600 for a Limited Time Only. Call the office for more details.
Preferred Employers: Ford, General Motors, Cadillac, Chrysler, Quicken Loans, City of Detroit, Blue Cross Blue Shield, Detroit Public Schools, Wayne State Students/Employees, Henry Ford Hospital, Detroit Medical Center, All Casino Employees, United Shore, and Meijer Employees
Check Availability