Specials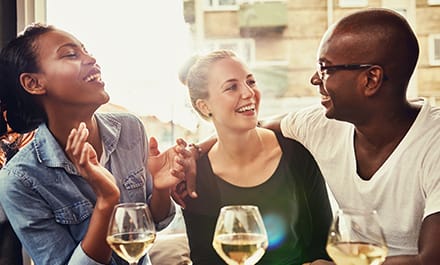 Do you work for Ford, GM, or Chrysler? If so, ask us how we can save you over $500 off your move in cost!
We have Attached Garages! Call Now to Reserve your Brand New Townhomes. Limited Availability!
Current residents, refer a friend and they'll receive $250 off their total move-in cost and you will receive a $500 bonus when they move. Call for Details!
Preferred Employers: Ford, General Motors, Cadillac, Chrysler, Quicken Loans, City of Detroit, Blue Cross Blue Shield, Detroit Public Schools, Wayne State Students/Employees, Henry Ford Hospital, Detroit Medical Center, All Casino Employees, United Shore, and Meijer Employees
Check Availability